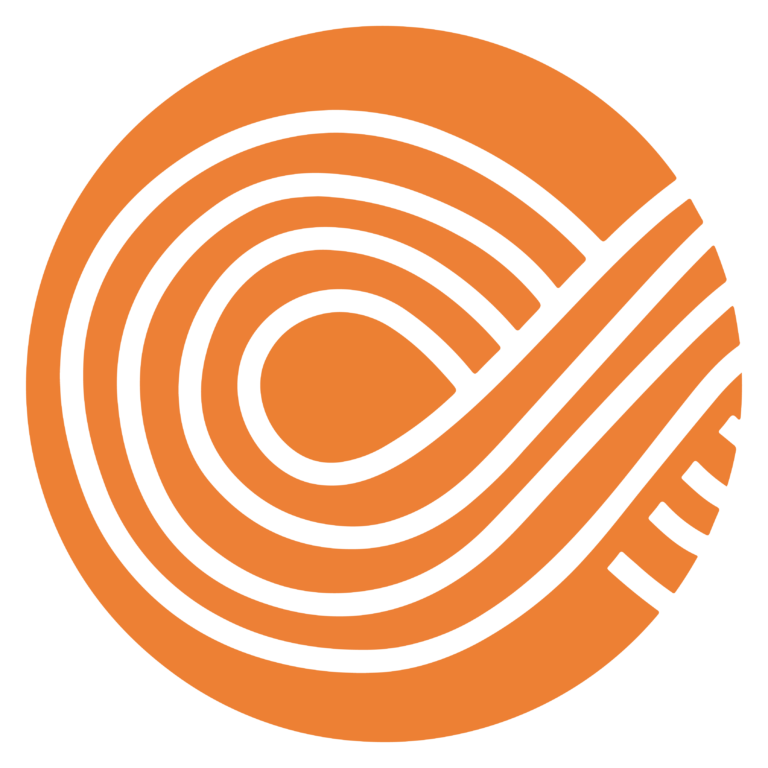 Circular Economy
Accelerating the transition from a traditional "take-make-waste" linear economy to a circular economy, where waste is minimized by design, and products and materials are reused, remanufactured, refurbished, and recycled.
Reduce, Reuse, Recycle
The iconic phrase was coined by Pollution Probe in the early 1970s. Initially, the founding members used 'Reject, Re-use, Recycle,' but decided that 'Reject' sounded too harsh. They replaced it with 'Reduce,' creating a slogan and rallying call that endures worldwide over half a century later.
Contact Us
902-130 Queens Quay East, Toronto, ON M5A0P6
P: 416-926-1907
Support Our Work
Pollution Probe is a registered Canadian charity (BN 108092701 RR0001) with a proven track record of working in partnership with industry and government to build practical solutions for shared environmental challenges.
We are a donor-based organization, and maintain a practical, independent perspective by drawing upon the financial support of a broad spectrum of individuals.
With your support, we can continue our work towards clean air, clean water and a healthy planet for all Canadians.